Sunday, August 14th, 2011
Beautiful blessings in plain sight.  We all have *those* days where everything feels off or seems to go wrong.  But, have you ever have had days when everything seemed to be a wonderful, beautiful surprise?  Sometimes all we need to do is slow down, breathe and take a look around. 🙂
I was exceedingly blessed to witness a most spectacular sunrise last Thursday morning.  AND I happened to have my camera with me so I was able to snap a few pics to share.  Click the images to open larger images. Use your browser back button to return to this page.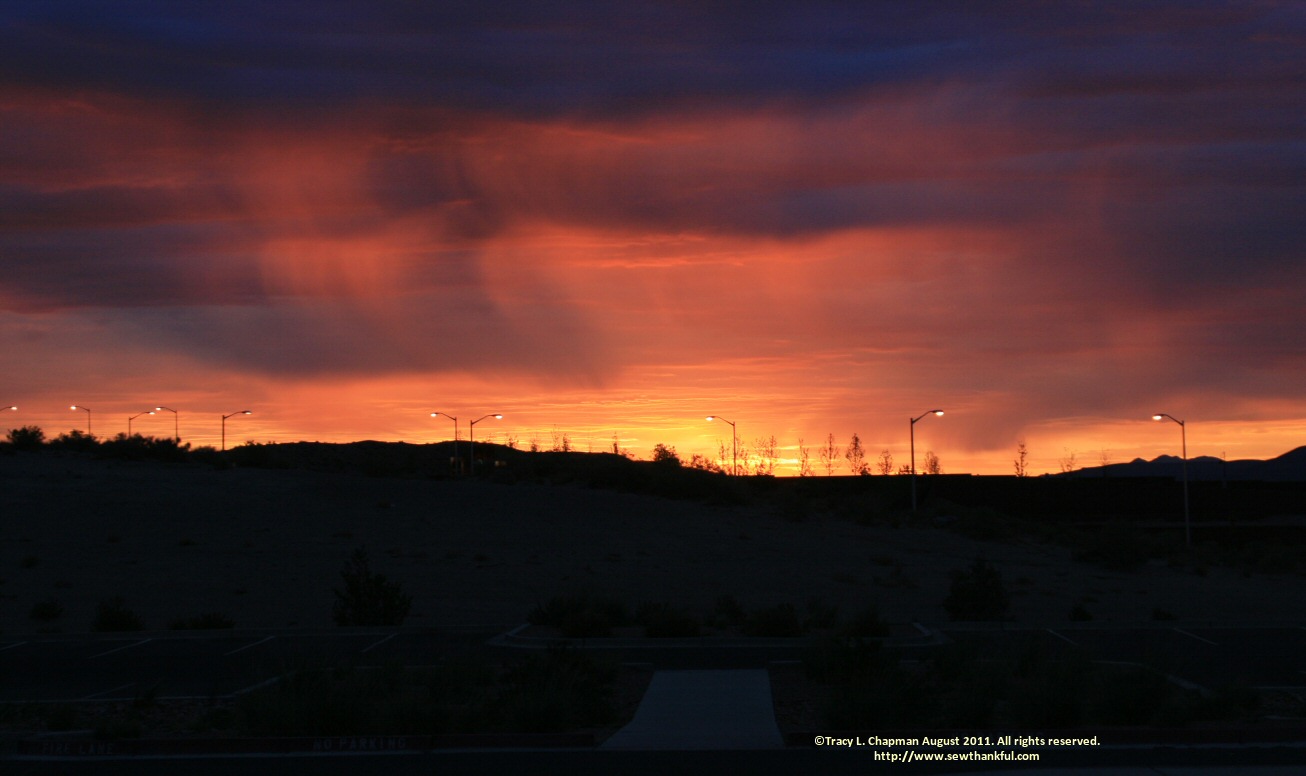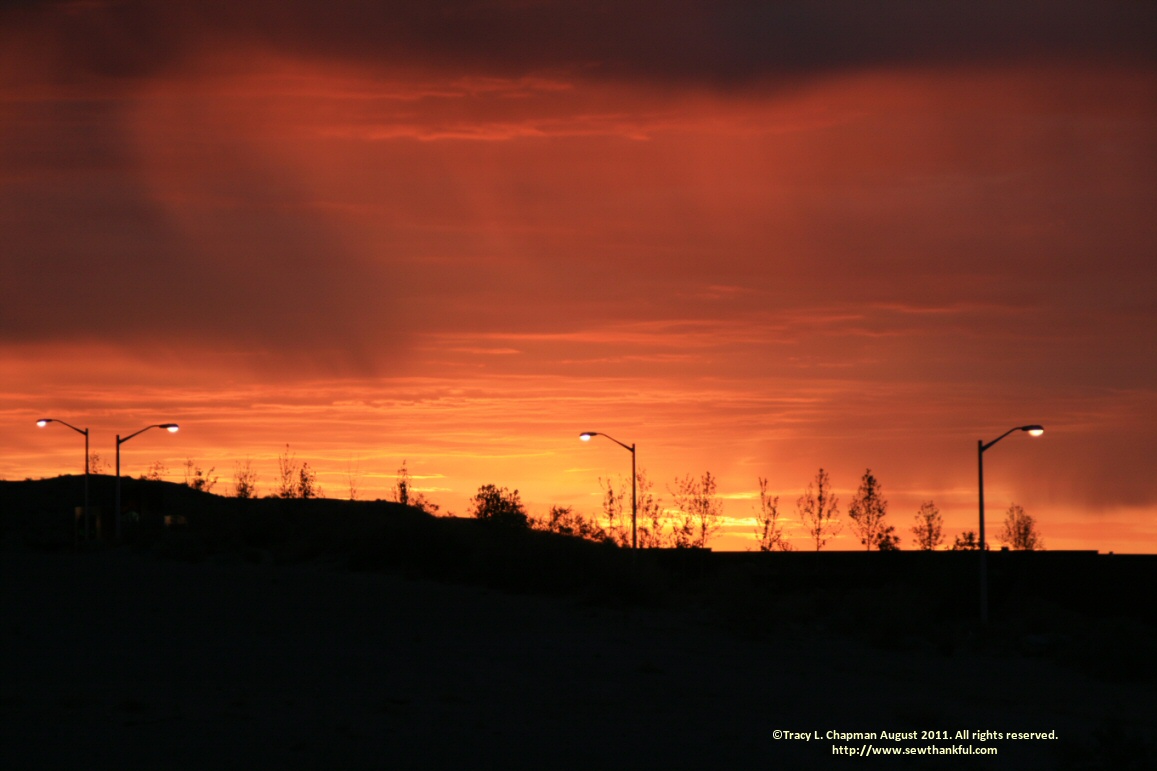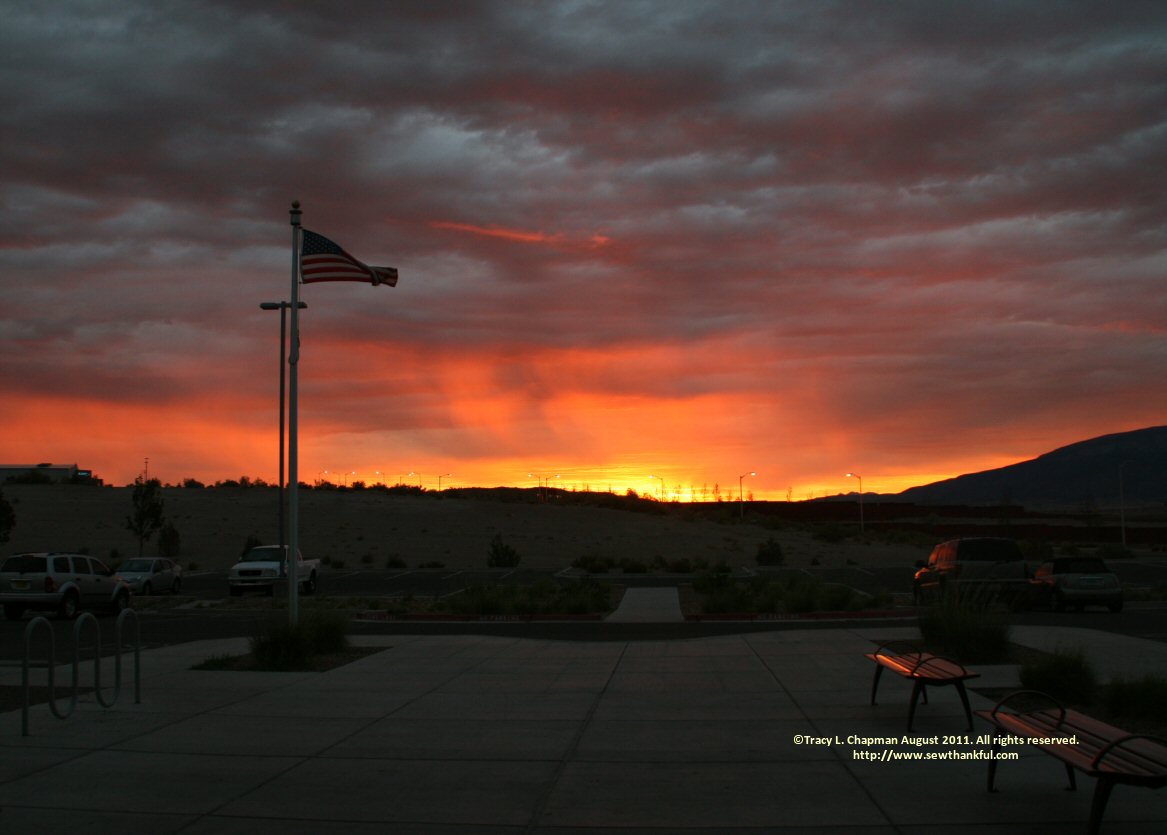 Later this very same day, I found this little treasure: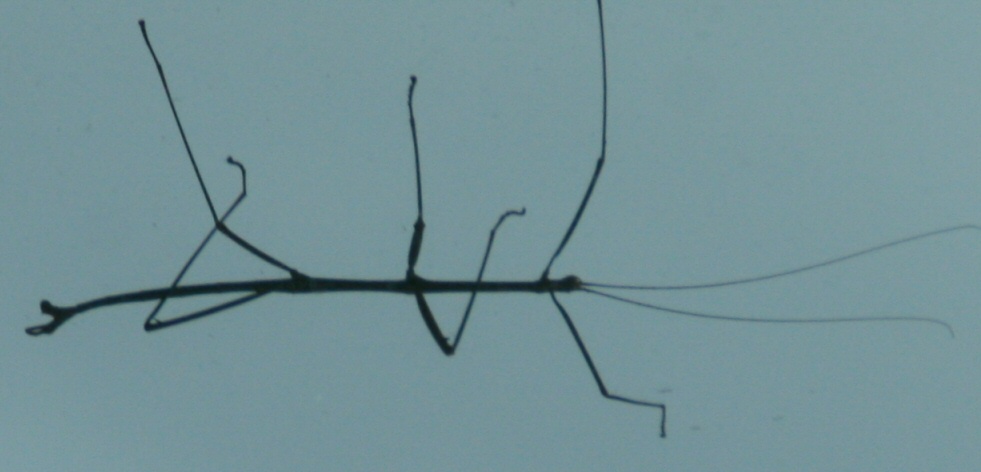 Looking through a window at the underside of a Phasmida (Walking Stick Bug).  It's about 5-6 inches long not including the super long antennae.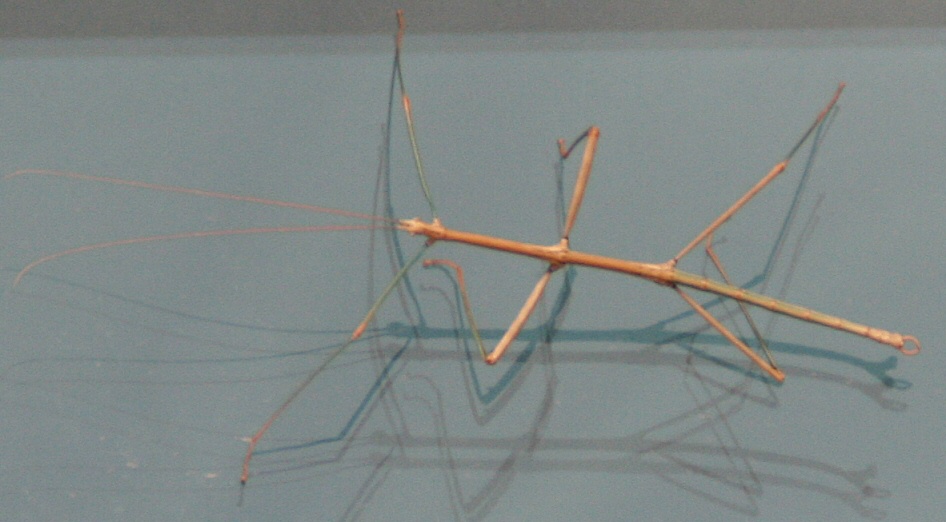 On the outside of the window (it's highly reflective!). Gorgeous, subtle colors.  Such a treat to see this amazing creature.
Now…how about you tell me about your blessings in plain sight?  😀